Ways You Can Support Your Club

---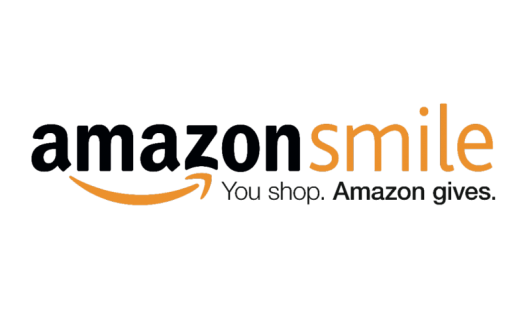 Amazon Smile

Within the past year, we have joined our club with a service called Amazon Smile. 

HOW IT WORKS: Every time you buy something on Amazon, from a new antenna to ferrite chokes to paper towels. Amazon donates a part of its profit from a sale to our club. It does not increase the cost of items in any way. The best part is once you set it up, Amazon remembers and reminds you to shop so your charity(our club) gets a share. 
HOW TO START: It's easy, click the link below. Or search for Amazon SMILE and search for our club name. 
---
Kroger

We will get back to you when we get more info on a way for you to help GARS by just doing your grocery shopping at Kroger. 



---