Germantown Amateur Radio Society
Home of 443.1875 PL 123.0Hz
Wide Area Repeater System
WG8ARS
---
Weekly Net
Sundays - 9PM EST (Except for the 2nd Sunday of the Month.)
---
EchoLink
(WG8ARS)
---
 Monthly Meeting
2nd Sunday at 7pm
All are welcome to check in on the net even if you are not a GARS member.
---


Check out the presentation by Ray Midkiff N8RM about the history of the R. L. Drake Co from our January meeting.  
---
 Congratulations to our first Ham Of The Year - Ken Moyer - KC8OIX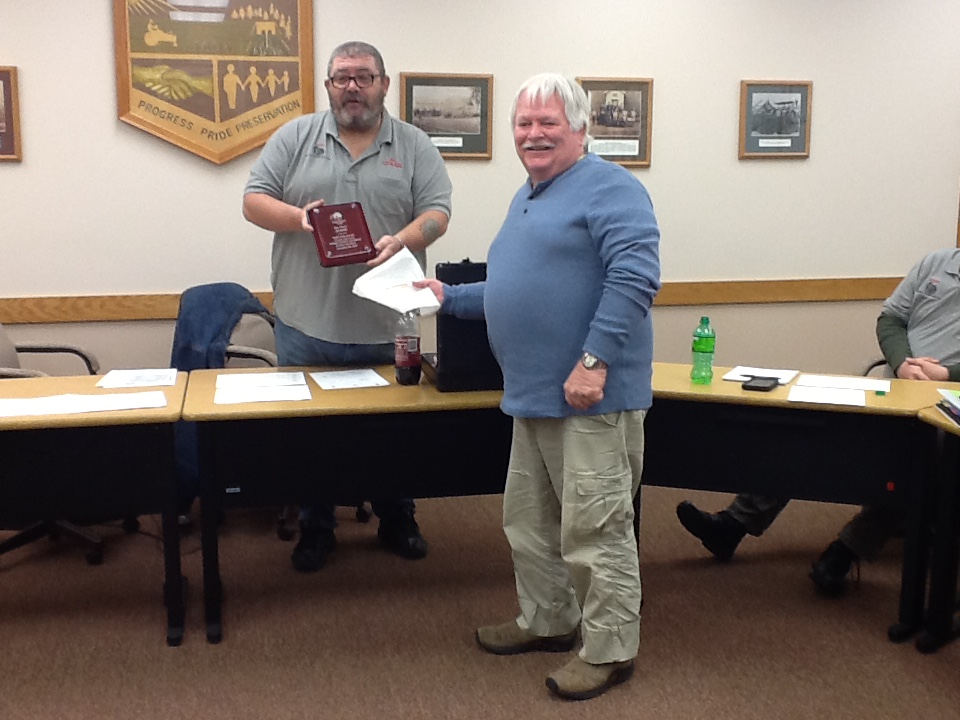 Purpose:
To further amateur radio to the general public. In doing so, the members of GARS will promote our hobby, through providing assistance with parades, 5K run/walks, Saturday night outs, Founders Day, October Fest, and the Pretzel Festival, held each year.
How:
GARS will train for the above situations. Also, training with Police, Fire, and Rescue is, of course, of paramount importance, should we have a major situation.