Germantown Amateur Radio Society
Home of 443.1875 PL 123.0Hz
Wide Area Repeater System
WG8ARS
---
Weekly Net
Sundays - 9PM EST (Except for the 2nd Sunday of the Month.)
---
EchoLink
(WG8ARS)
---
 Monthly Meeting
2nd Sunday at 7pm
All are welcome to check in on the net even if you are not a GARS member.
---


Check out the presentation by Ray Midkiff N8RM about the history of the R. L. Drake Co from our January meeting.  
---
 Congratulations to our first Ham Of The Year - Ken Moyer - KC8OIX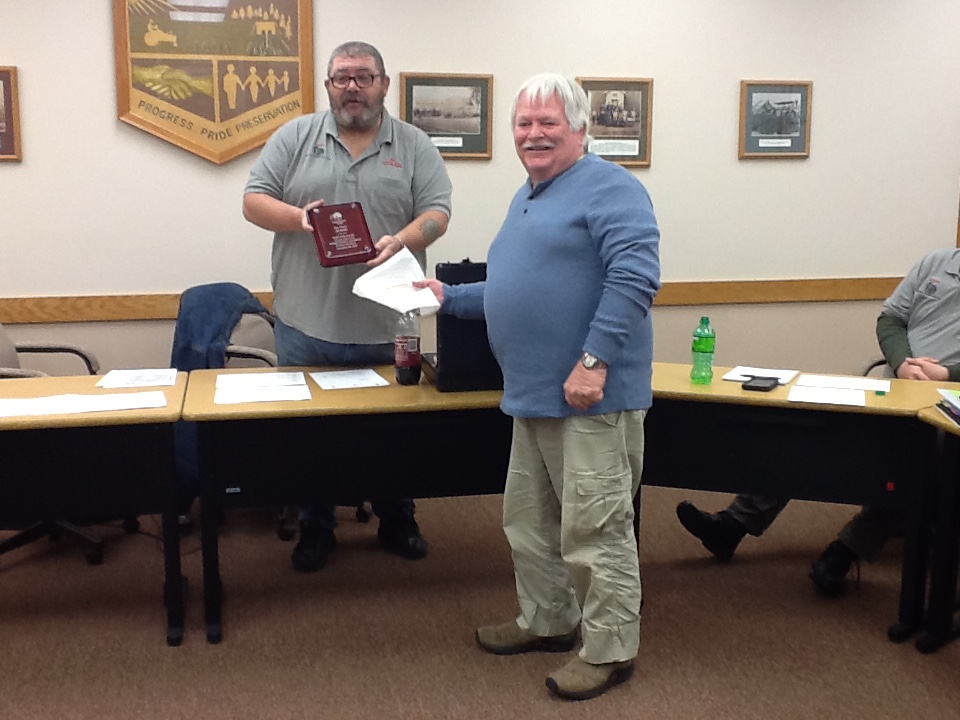 Purpose:
To further amateur radio to the general public. In doing so, the members of GARS will promote our hobby, through providing assistance with parades, 5K run/walks, Saturday night outs, Founders Day, October Fest, and the Pretzel Festival, held each year.
How:
GARS will train for the above situations. Also, training with Police, Fire, and Rescue is, of course, of paramount importance, should we have a major situation.
 Ways You Can Support Your Club

---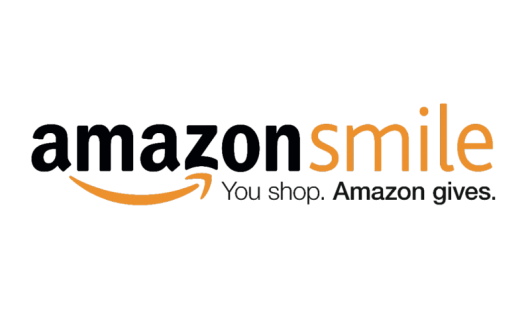 Amazon Smile

Within the past year, we have joined our club with a service called Amazon Smile. 

HOW IT WORKS: Every time you buy something on Amazon, from a new antenna to ferrite chokes to paper towels. Amazon donates a part of its profit from a sale to our club. It does not increase the cost of items in any way. The best part is once you set it up, Amazon remembers and reminds you to shop so your charity(our club) gets a share. 
HOW TO START: It's easy, click the link below. Or search for Amazon SMILE and search for our club name. 
---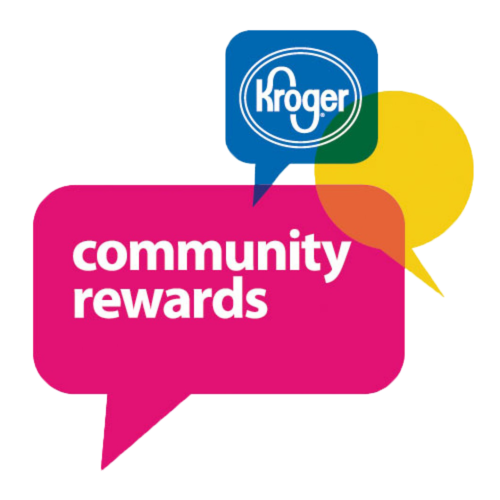 Kroger

We will get back to you when we get more info on a way for you to help GARS by just doing your grocery shopping at Kroger. 



---