Germantown Amateur Radio Society
Home of 443.1875 PL 123.0Hz
Wide Area Repeater System
WG8ARS

ALL IN-PERSON CLUB ACTIVITIES ARE CANCELLED UNTIL FURTHER NOTICE DUE TO COVID-19. ONCE RESTRICTIONS ON GATHERINGS ARE LIFTED OUR NORMAL SCHEDULE WILL CONTINUE. PLEASE BE SURE TO CHECK INTO THE WEEKLY NETS TO KEEP UP TO DATE. AS WELL AS OUR DAILY 7:30 PM HEALTH & WELFARE NETS
---
3/15/20 NET INFORMATION
Tonight's net will be an informational program and ALL members are encouraged to tune in and at least listen, but checking in short time is encouraged so we know the information is getting out. 
---
User Registration is now fixed
Before, a "captcha" error was preventing people from creating an account. That error should now no longer be a problem. Your account will still have to be approved by a site administrator, but that is to cut out any fraudulent accounts. If you have any problems please email me at This email address is being protected from spambots. You need JavaScript enabled to view it. 
---
 
Upcoming Club Meeting 2/9/20

Be sure to join us at our February 9th meeting for our Activity Directors presentation of WLW 500,000 Watt Transmitter. A roughly 30-minute video showing the ends and outs of WLW. It is sure to be an interesting time.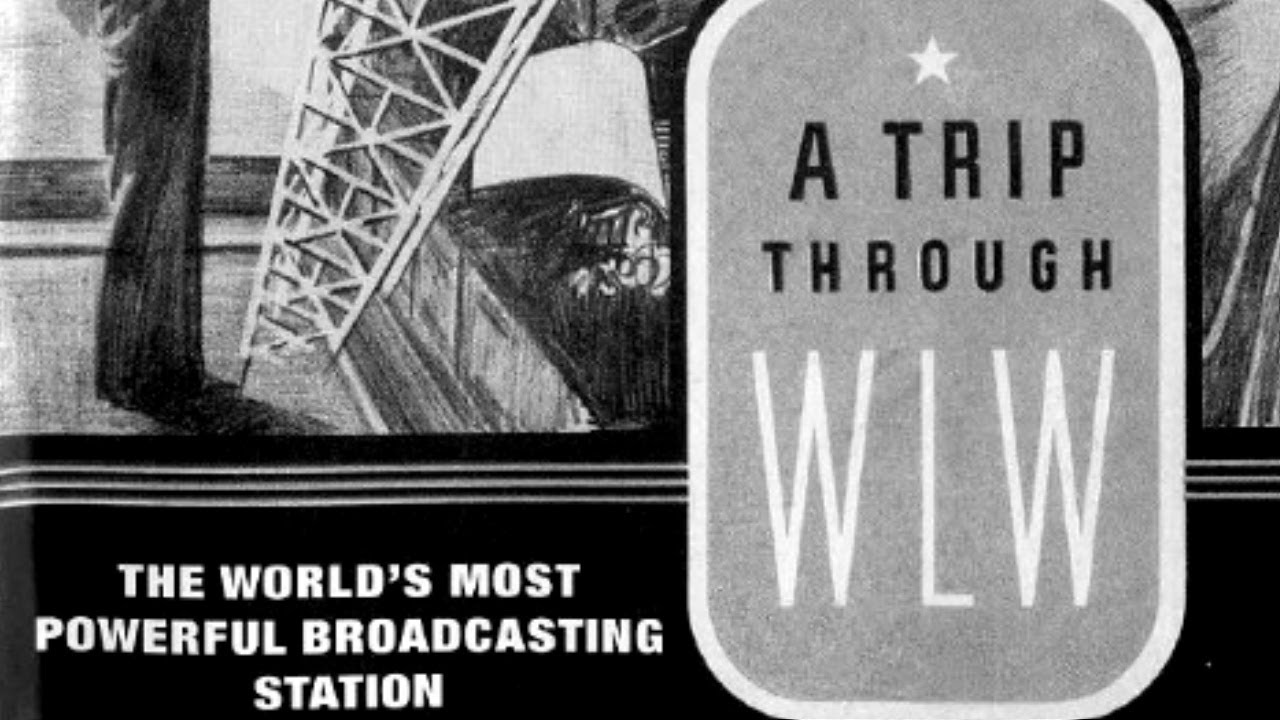 Club Business On The Docket 

- Update and possible vote on senior center antenna proposal

- Discussion and vote on the proposal of an official club newsletter

- Discussion and vote on the proposal of moving the net time during winter hours back

- Reminder to start thinking about the GARS Ham Fest, we will be looking for volunteers for the committee 

- Remember this club is for its members, so if you have ideas or concerns please bring them forward


SEE YOU THERE!
---


Check out the presentation by Ray Midkiff N8RM about the history of the R. L. Drake Co from our January meeting.  
---
 Congratulations to our first Ham Of The Year - Ken Moyer - KC8OIX